About
Business Rules Community
Business Rules Community (www.BRCommunity.com) is a non-commercial community for professionals. BRCommunity provides articles, commentary, and a variety of other free resources.
BRCommunity is sponsored by Business Rule Solutions, LLC (BRS). BRS established BRCommunity.com, and its flagship on-line publication, the Business Rules Journal, in 2000. The Journal appears there free-of-charge.
BRCommunity.com is much more than simply an on-line publication. With the help of world-renown columnists and world-wide contributors, it is the place to be for business rules and all things related!

The Business Rules Journal (ISSN: 1538-6325) is the monthly publication of the Business Rules Community. Registered BRCommunity.com members will receive the monthly Journal free of charge via email.
Principals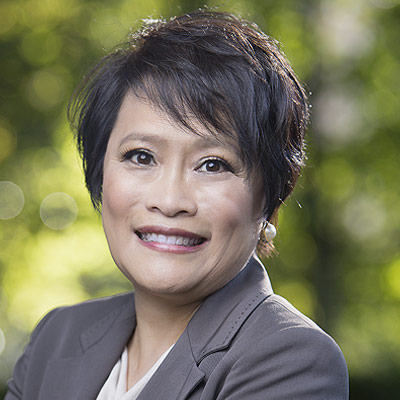 Publisher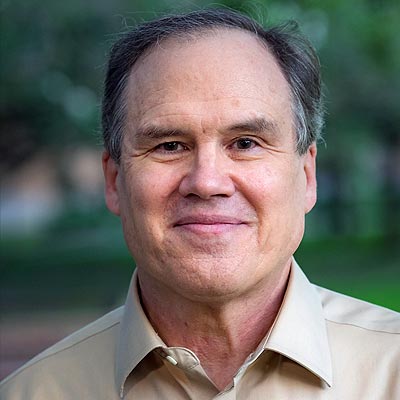 Executive Editor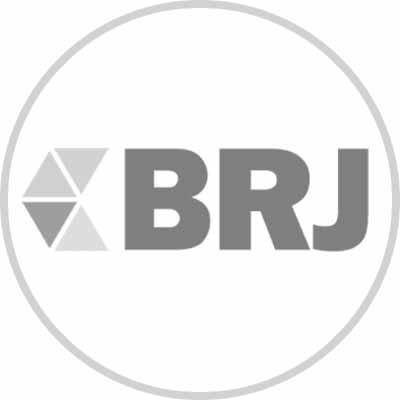 Steven C. Pesant
Webmaster/Technical Support

Feedback. We encourage your feedback on any aspect of BRCommunity.com.
Disclaimer: All material is screened and reviewed carefully. However, it has not been subject to formal tests, and no guarantees are implied.