Business Rules FAQ
Summary: Welcome to the Business Rules FAQ, an online resource to provide you with information on business rules. Use the top-menu to browse through questions and answers on business rules topics. This FAQ is provided courtesy of BRCommunity as a means to communicate the message of the business rules community to the public and provide information on developments in the business rules community. Business rules are a common asset in every company. However, they are not always named 'business rules' and one is not always aware of them as a 'valuable asset'. The term 'business rules approach' as a way of thinking, affecting management, IT development and business processes, often does not 'ring a bell'.

Free How-To-Primers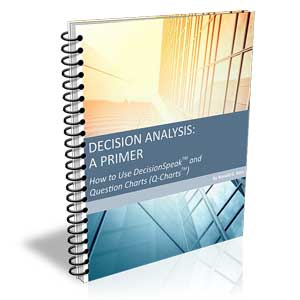 In The Spotlight
All About Concepts, Policies, Rules, Decisions & Requirements
We want to share some insights with you that will positively rock your world. They will absolutely change the way you think and go about your work. We would like to give you high-leverage opportunities to add value to your initiatives, and give you innovative new techniques for developing great business solutions.